Welcome to
Crusade Baptist Church
Sunday School: 10:00 am; Sunday Service: 11:00 am
Sunday Evenings: 6:00 pm; Wednesday Evening: 7:00 pm 
Welcome to Crusade Baptist Church!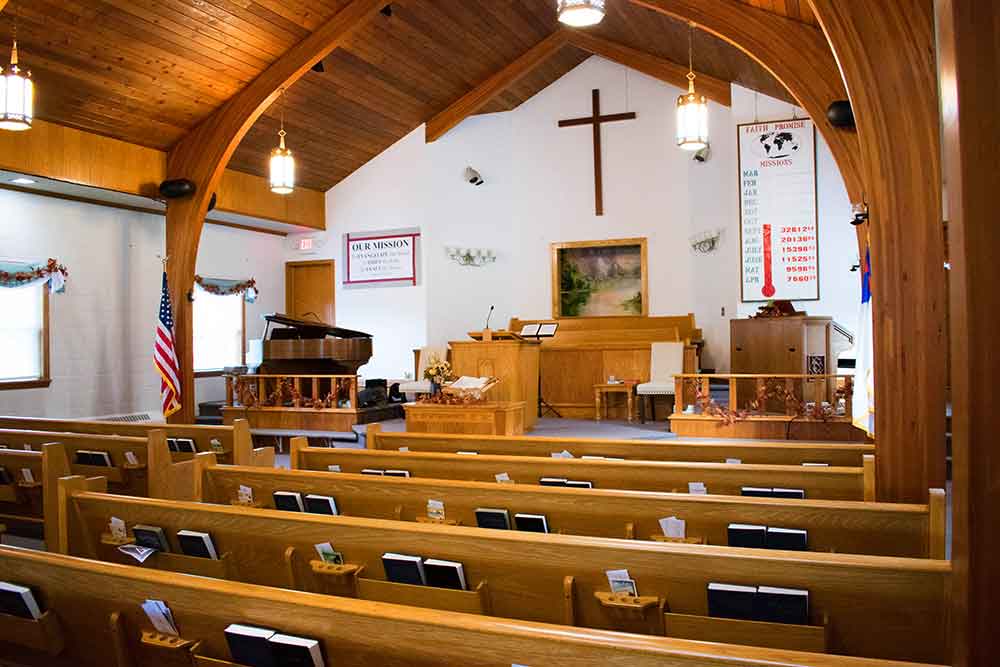 On behalf of Crusade Baptist Church in Copley, Ohio, I would like to welcome you to our website. In the hectic day in which we live, many times the spiritual dimension gets neglected. If you are not currently attending church or are looking for one that teaches straight from the Bible, may I extend an invitation for you to visit in our services. I think you will find a warm welcome and will be strengthened as we look into God's word for the answers to life's deepest questions. We are located in Copley, just minutes away from Akron, Barberton, Norton, Wadsworth, and Fairlawn and have folks who regularly attend from those locations as well as people from right here in Copley.
We are honored to have you consider this ministry and hope to see you soon!
Pastor Justus Snow