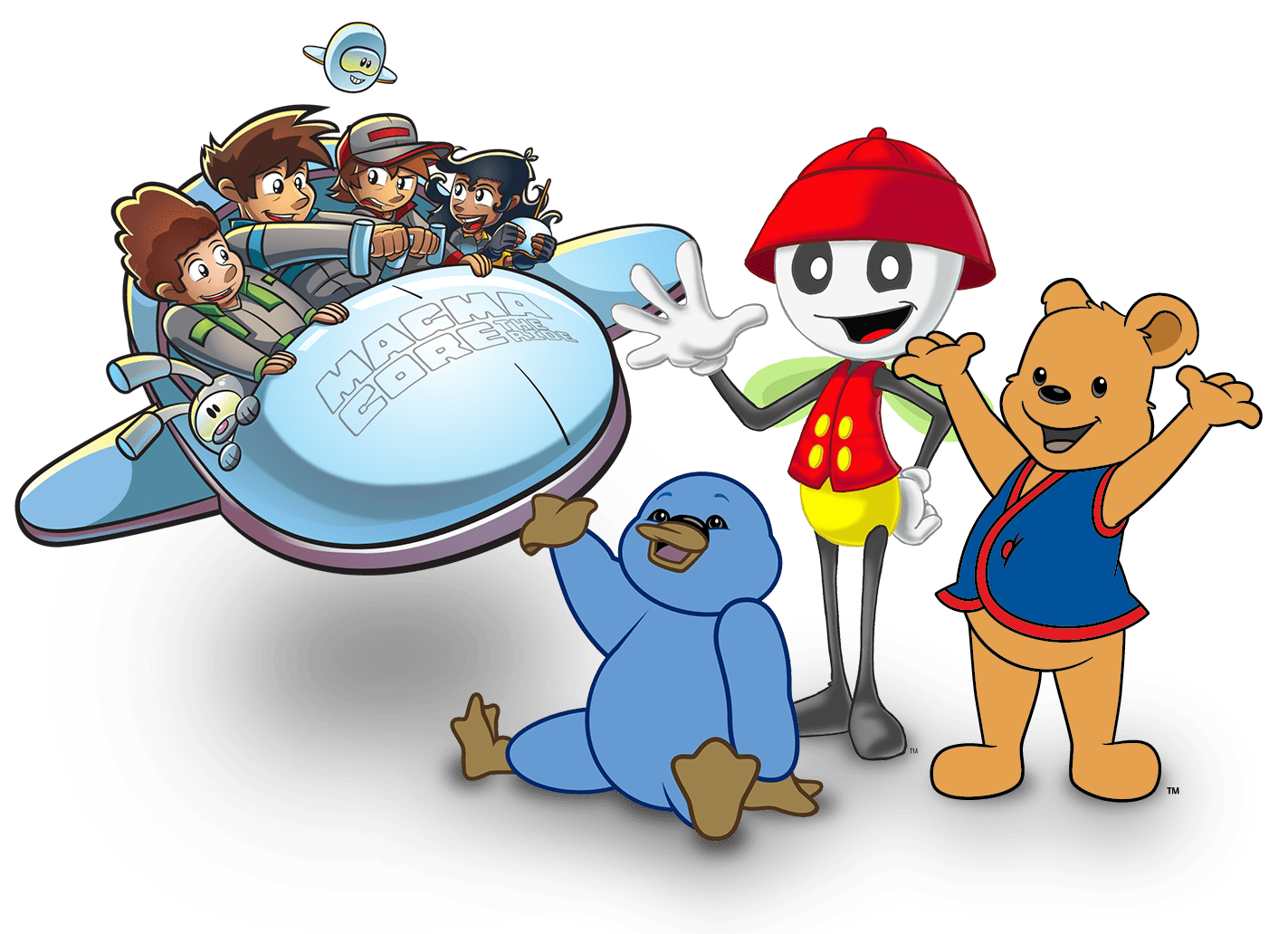 It's Never Too Late to Register!
In order for a child to be a part of our AWANA Program, a parent or guardian must complete a registration form.
For your convenience, click the link below to download and complete the registration form prior to your child's first AWANA meeting.
Join us for AWANA!
Every Wednedsay evening from 6:30 – 8:00 pm.
Runs through the school year (September – April).
AWANA is a children's discipleship ministry of Crusade Baptist Church. The acrostic "AWANA" stands for Approved Workmen Are Not Ashamed, taken from 2 Timothy 2:15:
Study to shew thyself approved unto God, a workman that needeth not to be ashamed, rightly dividing the word of truth.
The purpose of AWANA is to glorify the Lord Jesus Christ and to help local churches reach children, youth, and their families with the gospel. The emphasis of Awana is the memorization of God's Word as a primary means of a child growing in his/her relationship with God. This is accomplished in the context of discipleship with adult leaders who are passionate about Jesus Christ.
Children, Kindergarten through 12th grade are invited to participate. AWANA club begins at 6:30 PM and ends at 8:30 PM on Wednesday nights starting on September 18th and running throughout the school year.