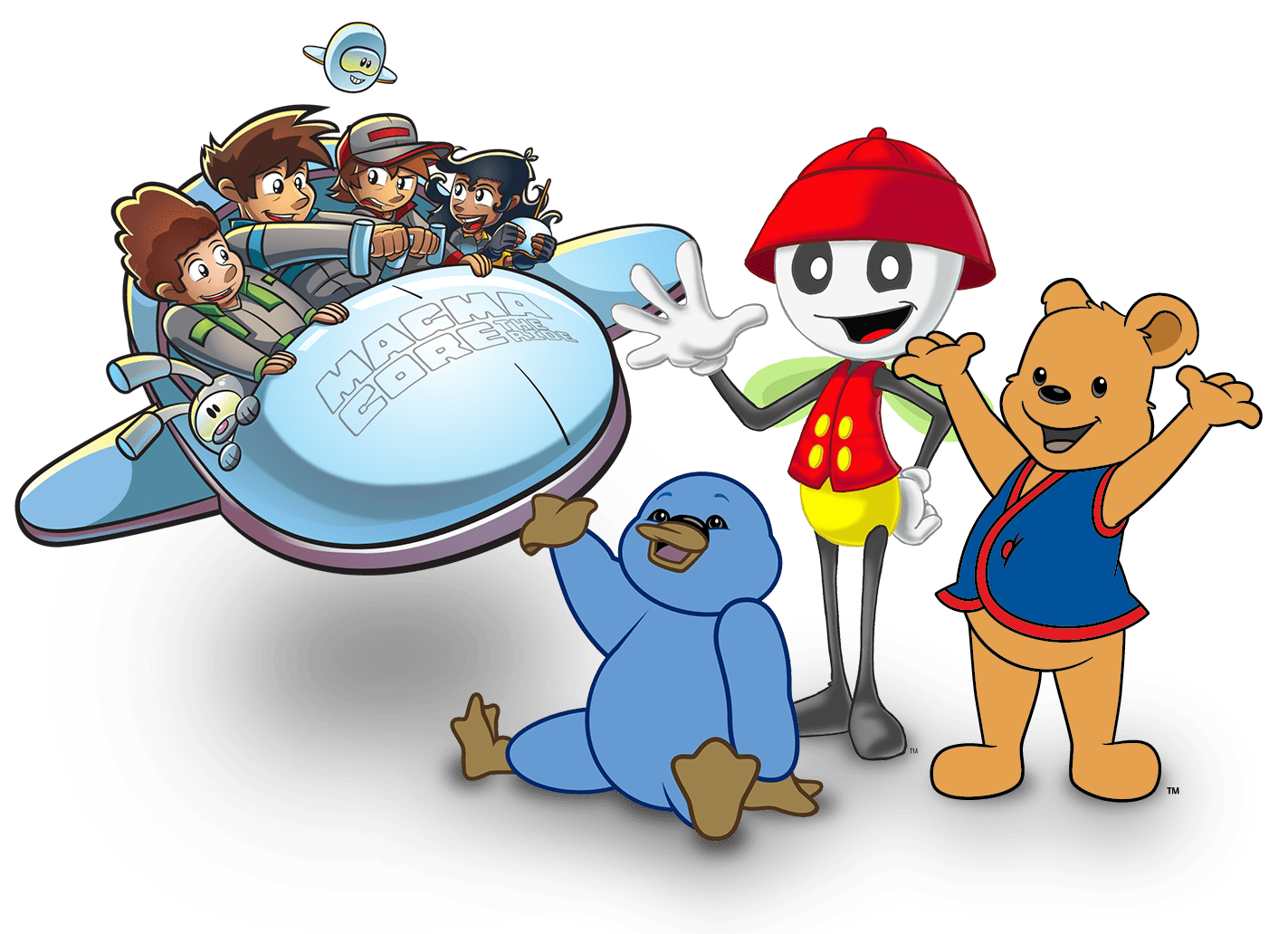 It's Never Too Late to Register!
In order for a child to be a part of our AWANA Program, a parent or guardian must complete a registration form.
For your convenience, click the link below to download and complete the registration form prior to your child's first AWANA meeting.
Join us for AWANA!
Every Wednedsay evening from 6:30 – 8:00 pm.
Runs through the school year (September – April).
AWANA is a children's discipleship ministry of Crusade Baptist Church. The acrostic "AWANA" stands for Approved Workmen Are Not Ashamed, taken from 2 Timothy 2:15:
Study to shew thyself approved unto God, a workman that needeth not to be ashamed, rightly dividing the word of truth.
The purpose of AWANA is to glorify the Lord Jesus Christ and to help local churches reach children, youth, and their families with the gospel. The emphasis of Awana is the memorization of God's Word as a primary means of a child growing in his/her relationship with God. This is accomplished in the context of discipleship with adult leaders who are passionate about Jesus Christ.
Children, Kindergarten through 12th grade are invited to participate. AWANA club begins at 6:30 PM and ends at 8:30 PM on Wednesday nights starting on September 9th and running throughout the school year.
Crusade Baptist Church is dedicated to the spiritual and physical well-being of everyone involved in our ministries. Click here for more information on our response to Covid 19,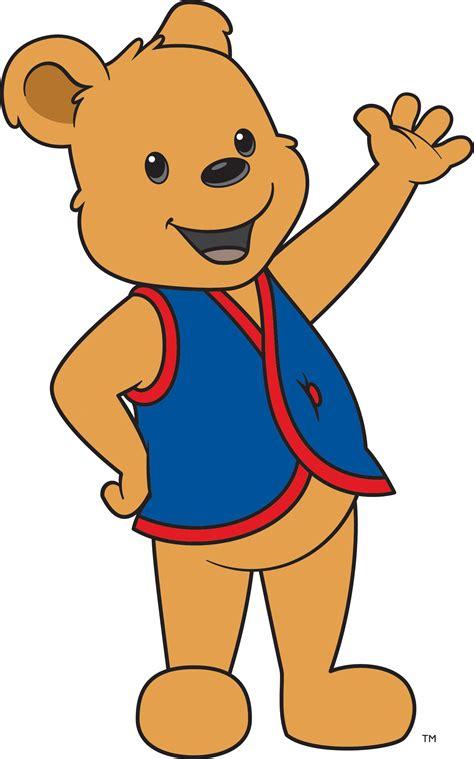 Cubbies celebrates the spiritual potential of preschoolers (3- to 5-year-olds) by helping them develop respect for God, His Son and His Word. Preschoolers can hardly wait for their next Cubbies club meeting. Whether it's the fun puppets, the exciting games or all their Cubbies friends, they simply love it. At Story Time each week, preschoolers learn about God – the greatness of His love and His Word – and about His Son, Jesus Christ, the promised Savior. Noncompetitive games build excitement and reinforce Story Time lesson themes.
Cubbies helps you lead your child to God early so your child will respect and trust Him for life.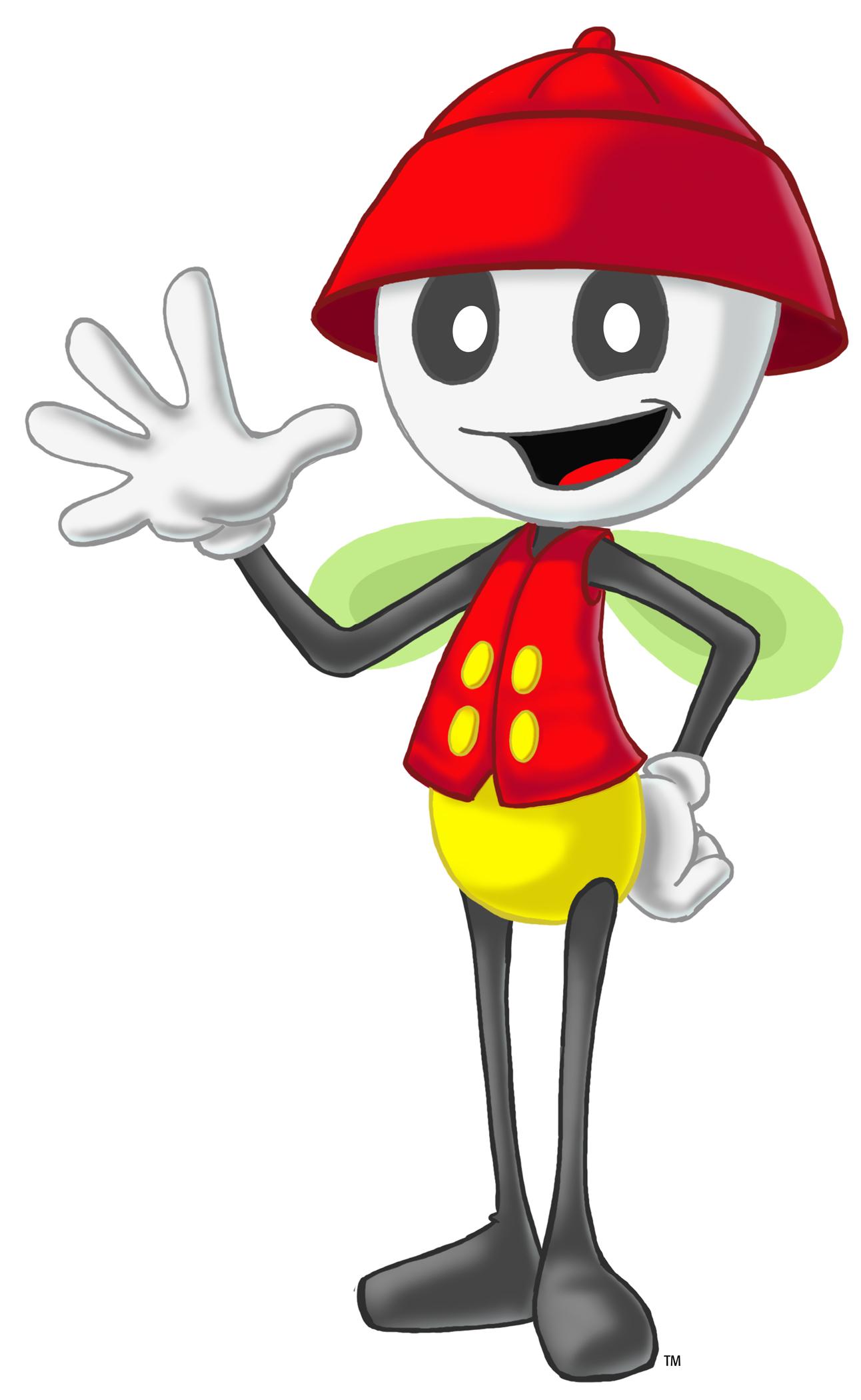 Sparks® ignites the curiosity of early elementary-age kids to learn about the people and events of the Bible, building a foundation of wisdom for knowing Christ.
To many children in kindergarten to second grade, Sparks is the highlight of the week! They love their red vests, the exciting games and spending time with leaders and friends.
Sparks is divided into three years, each with a unique rank: HangGlider®, WingRunner® and SkyStormer™. Each year, Sparks clubbers:
Explore the biographies of people of the Bible from a new portion of Scripture
Memorize Bible verses
Complete handbook activities
The handbooks, combined with Large Group Time lessons from the Who Do I Need to Know From the Bible series, take your child on a journey through the entire Bible!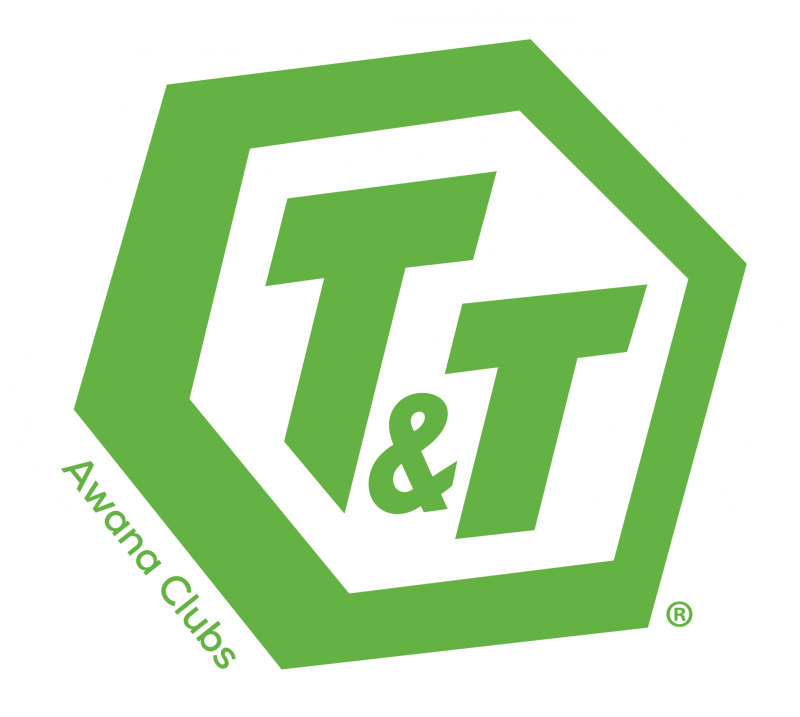 T&T engages third through sixth-graders by answering their questions about God and the Bible, guiding them through this pivotal life stage to grow in Christ's grace.
Handbooks and large-group lessons deepen a child's knowledge about God and His Word and teach how to put that knowledge into action in everyday life.